Here at Billings & Edmonds, we take issues of corporate and social responsibility extremely seriously and hence work closely with all of our suppliers to ensure that they uphold the same ethical trading and environmental policies that we believe make the industry and the world a better place for everyone.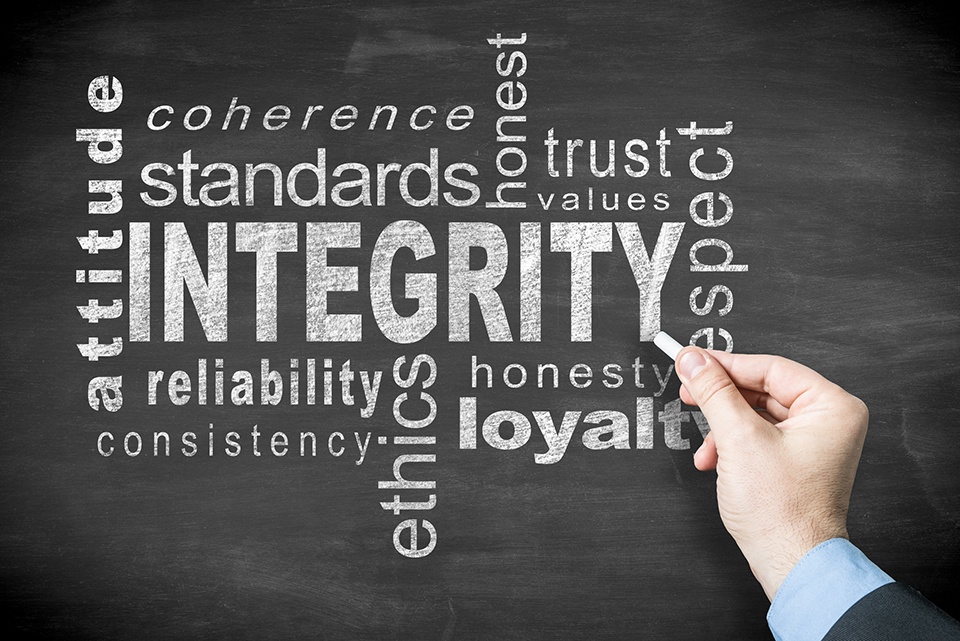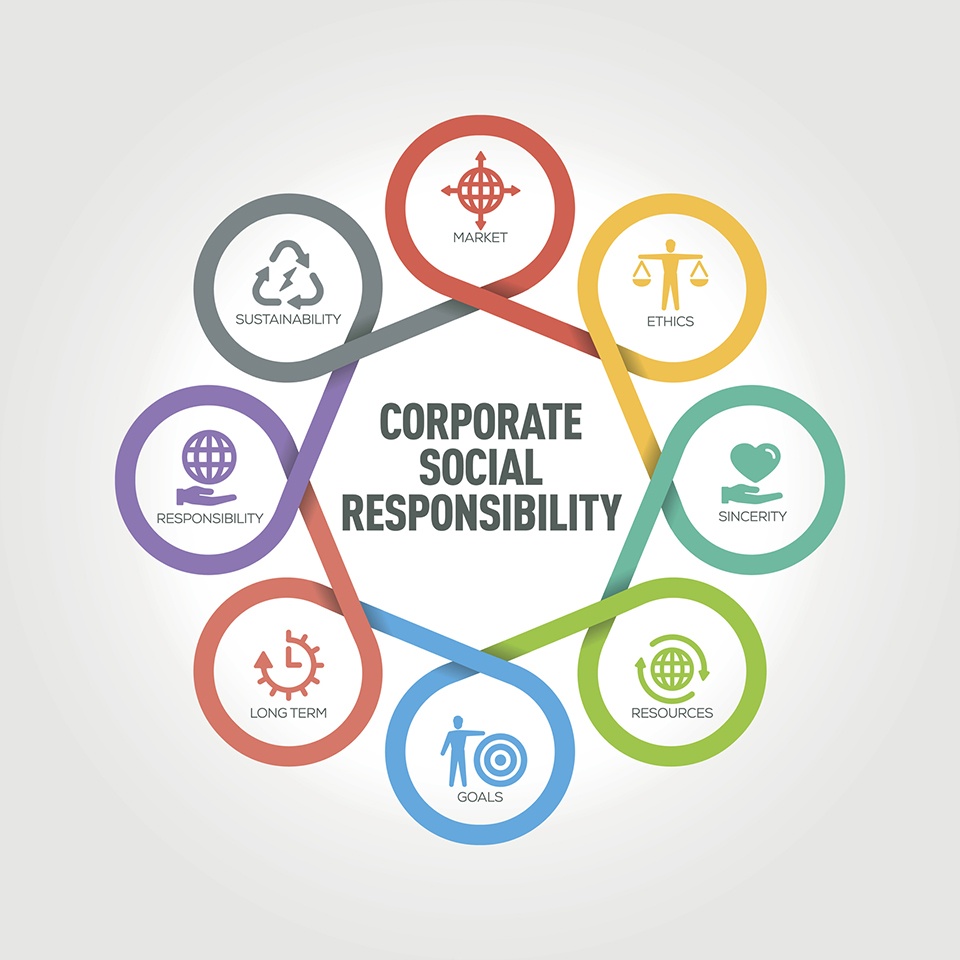 Ethical Trading
Several of our suppliers manufacture in the UK so we endeavour to ensure that they are compliant with all UK laws and adhere to best practices in their industries. In relation to the many suppliers who use overseas factories, they carry out regular audits, mainly using ethical trading organisations to ensure all legal standards are met and accreditations retained. We insist that all of our suppliers adhere to fair and ethical trading standards prior to working with them.
If you wish to view the individual policies of our main suppliers, please email us at [email protected] and we will send you copies of the requested policies.
Read More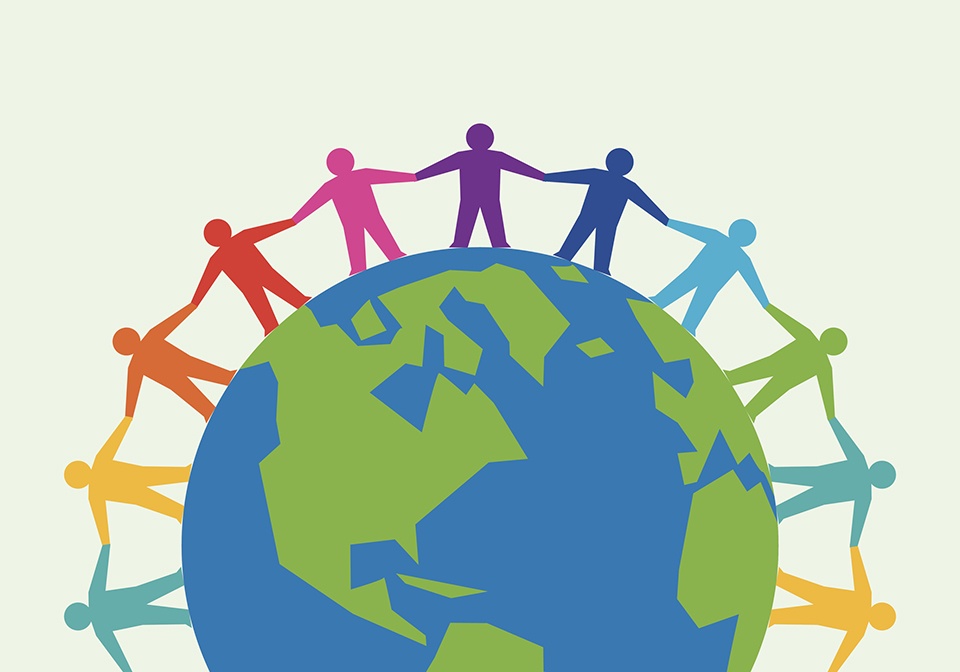 Environmental Responsibility
We are also committed to ensuring that our activities as a company, as well as those undertaken on our behalf by suppliers, impact the environment as little as reasonably possible and are always actively seeking ways to improve our environmental credentials and reduce our carbon footprint. Further information can be found on our website in the section entitled "Your Future."
Many of our suppliers, as part of their environmental responsibility initiatives, have for a number of years developed and produced garments created from recyclable materials such as plastic bottles; as well as taking significant steps and investment towards becoming carbon neutral suppliers.
In addition to this, our suppliers insist that their factories must comply with all applicable environmental laws and regulations and have an environmental management plan. Many of our suppliers are members of SEDEX and similar organisations, and comply with the ETI and OEKO-TEX.
www.ethicaltrade.org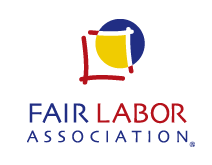 www.fairlabor.org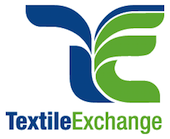 www.textileexchange.org

www.sedexglobal.com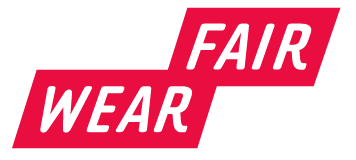 www.fairwear.org
www.oeko-tex.com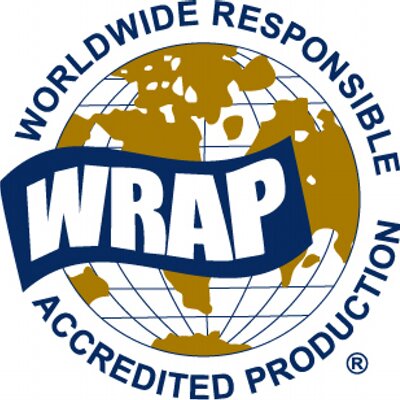 www.wrapcompliance.org

www.madeinbritain.org