Established in 1896, Billings & Edmonds are proud to work with many of the Country's leading Schools. As an independent, family owned business, we develop strong relationships with our Schools. These relationships are very important and enable our Schools to maintain uniform standards and develop their daywear and sports kit to uphold and enhance the Schools' values and aspirations.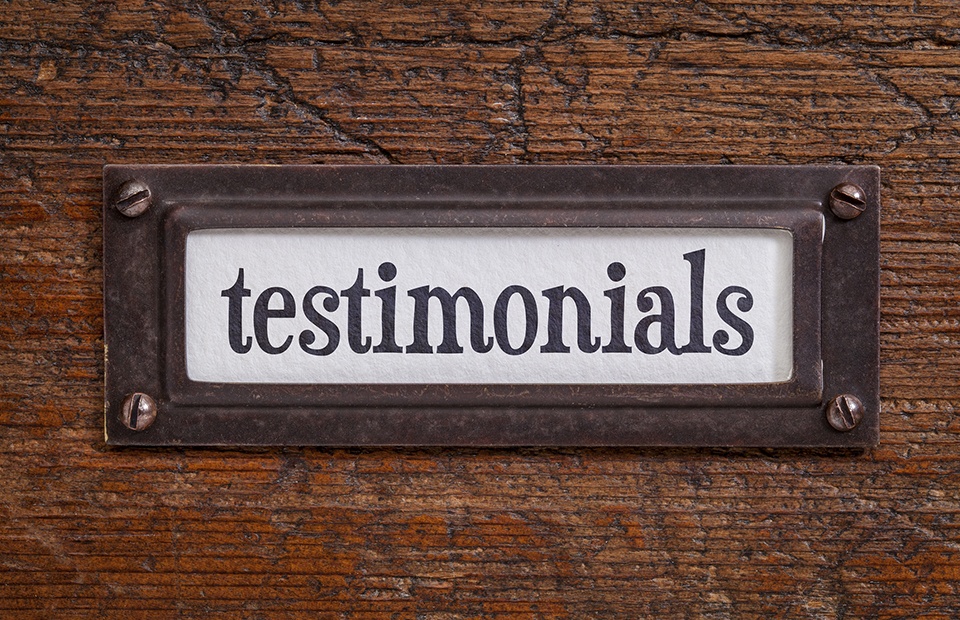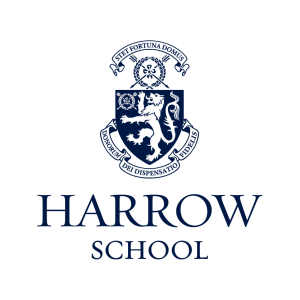 Churchill had not long left Harrow when Billings & Edmonds opened their first shop. They are still one of the two outfitters to the School, and today they work in partnership with us to provide boys with their iconic hats, tailcoats, fezzes and other items of uniform and eccer kit. Managing Director Ranjan Kumar sits on Harrow School's Uniform Committee, working with us to maintain our traditions and to ensure that the boys have the required high-quality clothing and equipment for every part of their Harrow experience. Responsive, committed to quality, attentive to detail and working hard for the boys, Ranjan and his team are an important part of the Harrow community. We are pleased to be working with them.
Alastair Chirnside, Deputy Head Master, Harrow School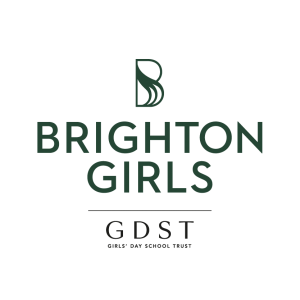 It has been a pleasure to work with Leigh and the team at Billings and Edmonds. Following a rebrand, we are in the process of redesigning our uniform and their expertise and insight has been invaluable. The sourcing and implementation of the new uniform and sportswear has been professionally handled and produced an outcome that we are all delighted with. I would highly recommend them as a supplier and they are also very efficient on a day to day basis quickly responding to any queries or requests.
Jenny Spires, Director of Marketing, Brighton Girls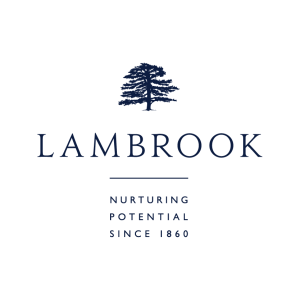 B&E is the supplier of all school and sports' uniform for Lambrook. We have always been impressed by good stock availability and their personal customer service. If problems have arisen, these have always been dealt with promptly and personally and we would have no hesitation in recommending them to other schools.
Jenny Perry, Headmaster's Wife, Lambrook School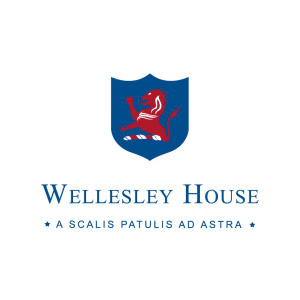 Wellesley House have been customers of Billings and Edmonds for many years. Most recently they have been exceptionally helpful in delivering a new uniform for our Pre-prep which opened in September 2019. The quality of the uniform is excellent and any returns for parents or the school are effectively processed. Billings and Edmonds are hands-on in their approach, easy to contact and quick to recommend or develop new items of uniform when needed. We have an excellent working relationship, they could not be more professional and we have no hesitancy in recommending Billings and Edmonds wholeheartedly.
Claire Franklin, Headmaster's Wife, Wellesley House School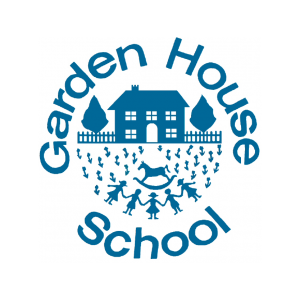 We cannot recommend more wholeheartedly the service Billings & Edmonds have afforded our parents and children since their taking over the supply of uniform for us. The personal approach and care given by everyone at Billings & Edmonds is outstanding.
From the design of new items of uniform, quality and knowledge of products, to the fulfilment of orders for our families, all are seamlessly smooth and faultless.
We know, without doubt, that when selecting Billings & Edmonds as our new uniform suppliers back in May 2015 we made absolutely the right decision.
Sophie Strafford, Registrar, Garden House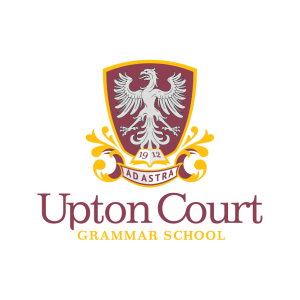 Billings & Edmonds has always provided Upton Court Grammar School with an extremely efficient and professional service in providing our uniform. The school has a great relationship with Billings & Edmonds and they are always in regular communication to ensure they provide the best possible service. We recently sought to update aspects of our uniform and Billings & Edmonds ensured that the school was fully supported through the process with comprehensive advice and guidance. We are extremely satisfied with the service provided and would wholly recommend Billings & Edmonds to other schools for their uniform provision.
Oliver King, Deputy Head, Upton Court Grammar School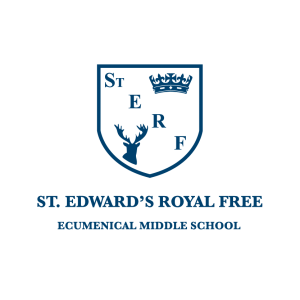 We have worked with Billings & Edmonds as our exclusive uniform provider for a number of years and have always found them to be responsive and receptive. They work well with us and our parents adapting to changes and urgent requests in a timely and efficient manner.
Billings & Edmonds communicate well and are an integral part of the STERF family.
Nav Amar–Choi, Business Manager, St Edward's Royal Free Ecumenical Middle School