Buying your Eton College uniform at Billings & Edmonds could not be easier.
Using our experience and expertise we ensure the buying process is professional and stress free.
We would recommend you book an appointment for a uniform fitting. Alternatively, you may buy the uniform and sportswear online.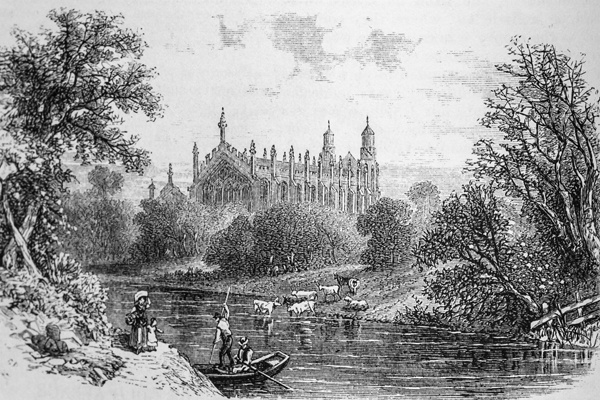 Our Shared History
Billings & Edmonds have been the Outfitter to Eton College since before the First World War, when we served parents from our West End store located just off Regent Street. Since the 1960's we have been trading on the Eton High Street where we continue to be of service to Eton boys.
Billings & Edmonds has collaborated with Eton College over the last century to evolve and improve the uniform. We continue to support the College in upholding it traditions, such as the provision of Garter suits for Speeches. We are proud of our long association with the College.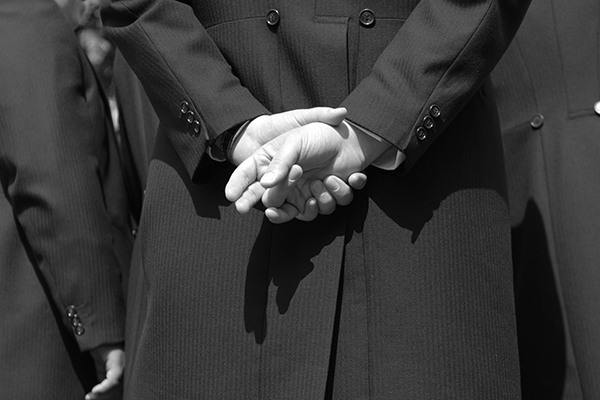 Service & Quality Ethos
Since 1896 our Company's founding ethos has been to deliver excellent quality clothing with first class personal service. Today, by offering excellent value for money and maintaining relationships with Housemaster and Dames, we continue to deliver Eton boys excellent service throughout the year.
Billings & Edmonds strives to showcase British craftsmanship and where possible, we purchase uniform from British suppliers. Working with Eton College we endeavour to maintain excellent stock levels of uniform and memorabilia all year round. Most recently we were recognised by being awarded Best UK School Wear Retailer runner up.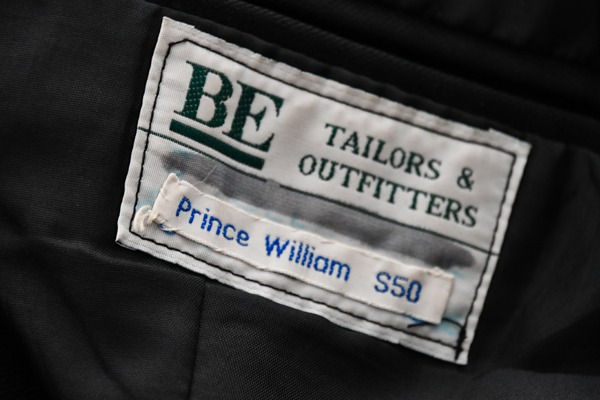 "Kitting Out" for Eton
Purchasing your son's new uniform can be quite daunting, We are able to use our knowledge and experience to guide you through the "kitting-out" process for all boarding houses. We provide a selection of pre-owned uniform that also may be purchased.
We will assist you with sizing and alterations, usually retaining all uniform after purchase, so we can name-tape each item then deliver the whole uniform to your son's room, in his House, for the first day of term.
Our spacious store is located prominently on the historic Eton High Street. We look forward to being of service.