Retail Sales Advisors – Seasonal
Salary: Competitive
Holiday: 20 days per year (plus bank holidays)
Staff discount
Staff car park (Harrow & Eton branches)
We require able staff from early June to the middle of September to help us fulfil the very high levels of customer demand as children require uniform when they go back to School. This position is ideal for students who may commence their University term after the middle of September.
We are a medium sized company and the successful applicant must be flexible and able to adapt to a number of varied roles. You must be able to work well both within a team and individually. You must be accurate and be able to demonstrate initiative and solve problems that may arise.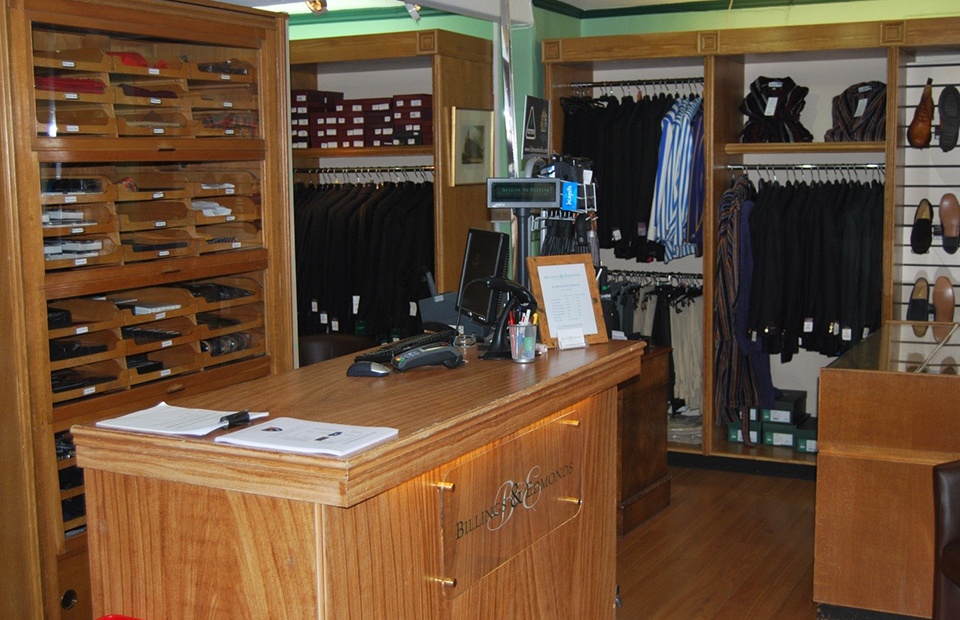 You must be well spoken and presentable. Our discerning customers expect high levels of customer care and service is key to our Company's enduring success.
The key responsibilities, amongst others, are:
Retail sales whilst delivering excellent customer service;
To attend School selling events from time to time;
Communications with our clients and customers and making sure parents are provided accurate uniform information;
Web shop processing;
Processing stock deliveries and ensuring stock is correctly priced and displayed;
Replenishing of shop floor;
Maintaining store rooms and the shop floor to ensure they are clean and tidy at all times;